After much animated discussion at our initial assessment evening in June our top 8 were chosen from 37 applications received.  Each of these organisations now has to submit a final application and undergo a site visit.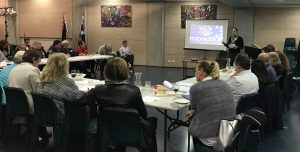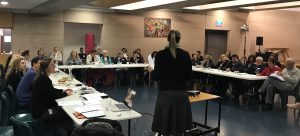 Our 8 applicants are:
Dandjoo Darbalung (St Catherine's UWA)
Dismantle
Environs Kimberley
Esther Foundation
Paraplegic Benefit Fund (PBF)
Shooting Stars
Teach Learn Grow
Zonta House
Please visit Grantees/2018 Finalists for more information on the projects.
Don't forget to join us for the final assessment evening, September the 18th to pick who will join us at our annual Grant Awards Dinner. (Only current donors are able to participate).