2012 $100,000 Primary Grant Winner:
Our inaugural winners were Manna Inc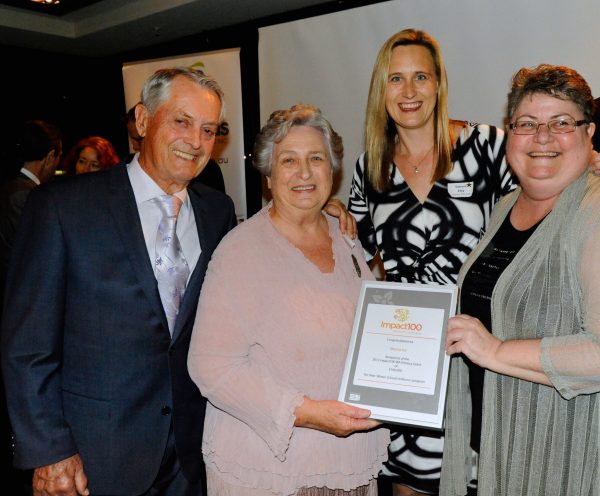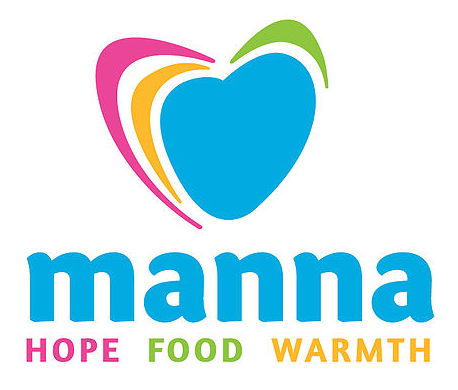 Manna Inc – Winter School Uniforms Program – Manna is known for it's big heart and principally for its food for homeless people.  However, Manna have been key in supporting disadvantaged children through school breakfast programs and their Winter Uniform program.  A basic winter uniform package consists of the following: 1 school tracksuit, 1 pair shoes, 2 pairs socks and 1 parka / jacket.  Winning our first $100,000 Primary grant enabled Manna to supply a 1000 winter uniform kits to children nominated by a Teacher, Chaplain, an AIEO or Principal and/or Deputy.  The benefits of such a seemingly simple action are many, you can read about the project here Manna Inc Case Study  The program has now broadened into something larger, click here to read about Manna Kids Enrichment program and our donors continue to stay engaged and raise funds from participating school uniform shops, contact us if you would like you school uniform shop (second hand sales) profits to go to Manna Inc
Follow this link to see Manna inc and Impact100 WA on Channel 7's Today Tonight.
---
$5,000 Minor Grant Winners: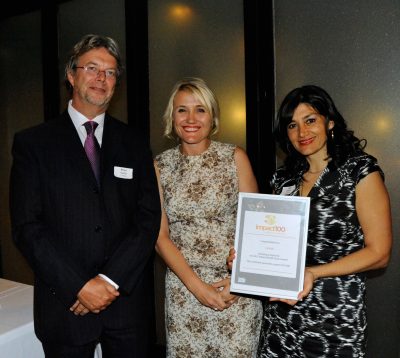 CANWA – i:click program – By bringing artists, creatives and diverse communities together to share stories, learn from each other and make inspiring art, CANWA have seen lives change and communities strengthened.  They applied to run an i:click program in the Gosnells area after a successful pilot there in January 2012. The i:click program intended to engage a growing population of at risk young people from new migrant and refugee backgrounds in the Gosnells area. Giving these kids a social outlet, a chance to connect with local community leaders like local police and their Member of Parliament and local institutions like the City of Gosnells, helps make them feel connected to the Gosnells community.
---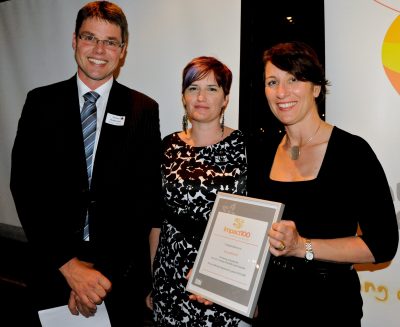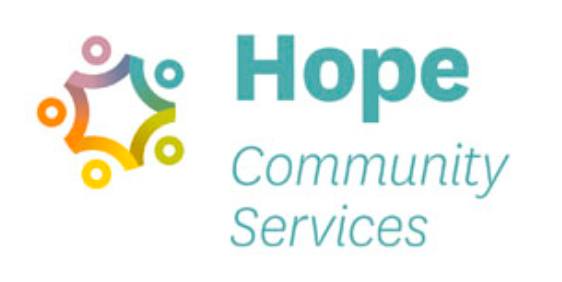 DrugARM (now know as Hope Community Services) – Upgrade of Street Vans – Mission: to be a leader in the provision of quality services for people affected by drugs, alcohol and social disadvantage.  At the time of applying they had 4 Street Vans operationally funded by the Drug and Alcohol Office and various local governments. These vans targeted "hot spots" where at risk young people (12-26) congregate, providing education, counselling and referral information to young people. Between January and June 2012, 1773 people made contact with the street vans and of those 82% were within the target age range.  58.8% of the young people the Street Vans make contact with are engaged in alcohol misuse and 24.7% with cannabis.  DrugARM were looking to recruit an additional paid youth worker for each van as well as update the IT in each vehicle.
---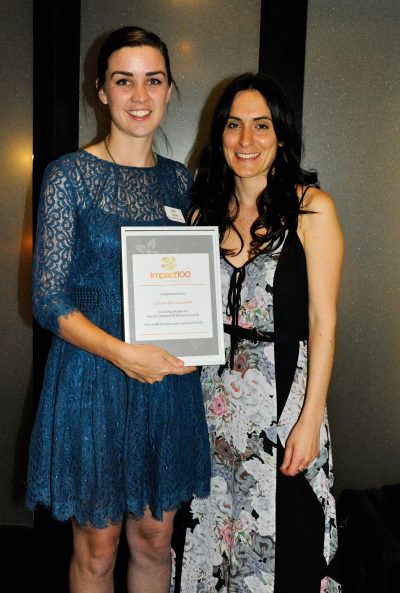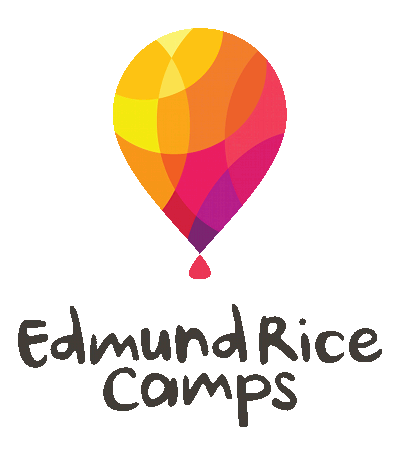 Edmund Rice Camps – Youth Camps – Edmund Rice serves the needs of kids (aged 7-16) and their families by providing camps with recreational and developmental activities for those who are 'at risk' or experiencing some form of disadvantage.  Camps are run with a 1:1 ratio of participant to volunteer.  Volunteers are young adults empowered and trained to assist those in need in the community and are also the beneficiaries of their own development in confidence, leadership, empathy and broader social understanding.  This application was for a specific week long camp focused on 14 -16 year olds experiencing disadvantage and referred by an external care agency.
---