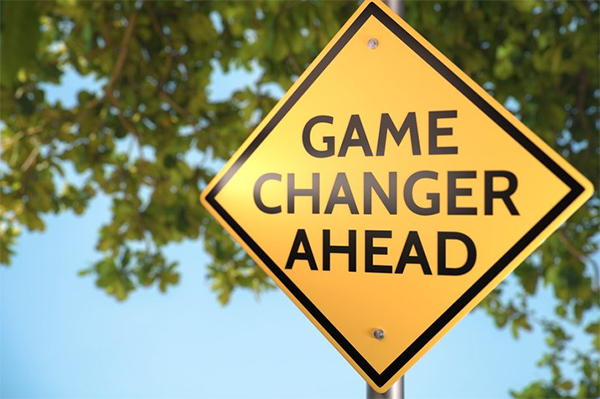 'When a not-for-profit has a big idea, they need a big gift to help bring it to fruition'
---
---
Our 2023 Grants Round is OPEN!
---
---
The deadline for Initial Applications in 2023 is
5 pm

on Thursday 18th May 2023
Applicants should read the Key Objectives and Eligibility below and then download the documents at the bottom of the page for more detailed Guidelines and the Initial Application Form.
Key Objectives
In 2023 Impact100 WA will consider applications for initiatives that aim to meet the following objectives:
Make a significant and measurable difference to an under-served cause or population in WA.
Address a specific need, for a specific duration and achieve specific measurable outcomes.
As guidance, donors to Impact100 WA have a preference for:
Initiatives that deliver more widespread outcomes.
Lesser-known, smaller Western Australian based not-for-profit organisations.
Focus Areas
Applications are invited for any one of the following focus areas:
Arts & Culture – Initiatives that cultivate, develop, and enhance the cultural and artistic climate in WA.
Education – Initiatives that provide learning opportunities or improve access to education for children and/or adults in WA.
Environment – Initiatives that restore, preserve, revitalise or enhance the natural or recreational surroundings of WA.
Health & Wellness – Initiatives that positively impact the mental and/or physical well-being of people in WA.
Family & Community – Initiatives that strengthen and enhance the lives of children, families and communities in WA
Eligibility
Impact100 WA has developed criteria and guidelines in conjunction with Australian Communities Foundation and will only consider applications which meet ALL of the following:
Initiative aligns with at least one of our focus areas (see above).
Organisation has been operating for at least 36 months.
Organisation has Tax Concession Charity status from the ATO.
Organisation has Deductible Gift Recipient (Item 1) status from the ATO.
Organisation has an annual operating budget/revenue of under $5 million and over $100,000. (Applications from organisations with an operating budget outside this range may be accepted at the discretion of the Impact100 WA Committee).
Further,
Proposed initiatives must utilise the full amount of the Primary Grant ($100,000).
Initiatives must be completed within 24 months, and there must be significant progress to report after 12 months.
Applications will be accepted from all states and territories of Australia for initiatives conducted within Western Australia and benefiting Western Australians.
Impact100 WA prefer to be a primary funding partner for the initiative and where possible have other funding sources confirmed.
Applications will NOT be accepted from

Religious organisations where the grant is intended for the principal benefit of the organisation's own members or adherents, or where the grant is intended for inherently religious activities.
Organisations who are a conduit passing funding to others, rather than being the entity performing the on-ground work themselves.
---
To apply in 2023:

Download:
You can also check out our Grants FAQs
---
Workshop
for Potential Applicants
As our application form is very similar to last year's, we invite you to watch the recording from the 2022 Workshop for Potential Applicants by clicking on this link: Link to view recording
We will be holding an online Q&A Session at 11am on Tues 4 April 2023, where we will be available to answer questions from potential applicants.
Please register for this session using this link. There will NOT be a recording of this session.