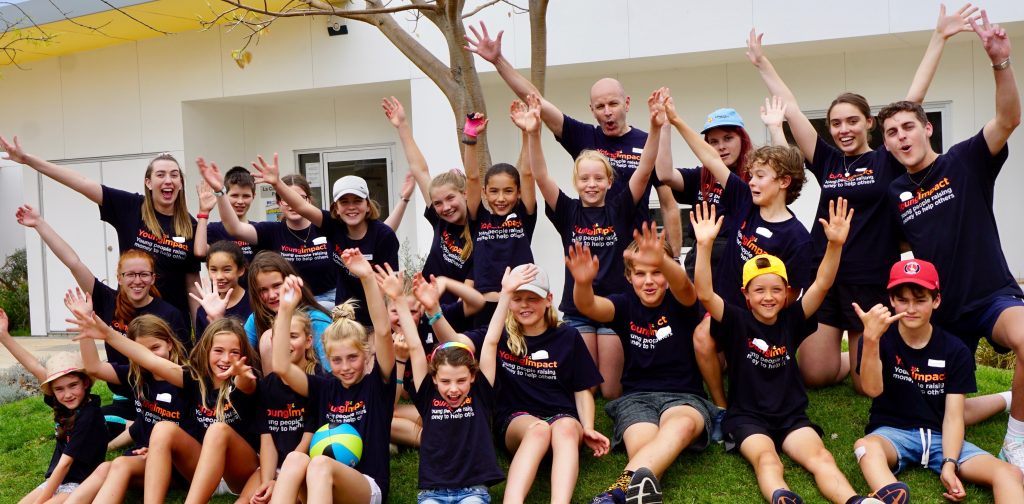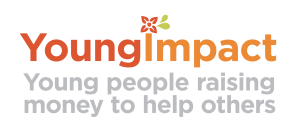 YoungImpact is a program for young people aged 6-18 to learn about collective giving and make a difference to Western Australian charities.
Since 2014 YoungImpact members have raised over $21,000 for WA based organisations including: The Foyer on Oxford, CanTeen Australia, TADWA, Esther Foundation, Green World Revolution , Darling Range Wildlife Shelter and Kalparrin
Besides having heaps of fun and engaging with some of the issues in their community these children learn how to fundraise effectively, collaborate and make a big impact.
How it works
The program aims to teach young people about collective giving and philanthropic decision-making, while encouraging a fun and social approach to fundraising and learning.
The process is broadly similar to Impact100 WA's collective giving:
A shortlist of three charities is selected from the Impact100 WA grant applications. The shortlist for this is announced at the Launch event on 12 September 2021.
YoungImpact members raise funds, with a target of at least $100 each. We encourage fun and collaborative fundraising activities.
The young members gather at the Grant Day event on 24 October 2021 to engage with the issues and select the recipient of the collective

YoungImpact

grant.    
Membership is $20 for new members (includes a YoungImpact team T-shirt), and $5 for 2020 members to renew.    
---
---
To learn more about YoungImpact and stay in touch, sign up for our Giving Guide below. You can also follow our progress on Facebook and Instagram.
---
2020 Update
The 2020 recipients were Kalparrin and Darling Range Wildlife Shelter, with each having a half share of the $3,215 that was collectively raised by 23 keen young fundraisers.
DRWS
Some of the budding philanthropists went in person to make the gift of the funds and also to do some volunteering. They were well and truly hands on as they prepared some of the animal food for the rescued wildlife.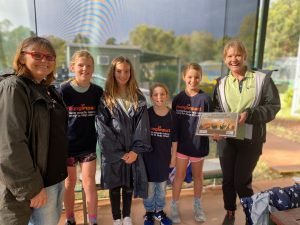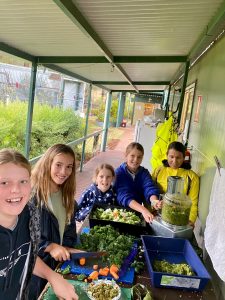 Kalparrin
When the young philanthropists went along to Kalparrin at the Perth Children's Hospital to drop off their donation, what they found kind of blew their minds:
– they got to see that for some kids, living in hospital is their norm, with education, a library and an art room being part of what helps to get them through.
– this brought home to them how important the mental support (such as that provided by Kalparrin) is for so many of the kids and their families coming through PCH.
– they also witnessed first hand how a huge amount of the work that gets done there is thanks to philanthropy and to volunteers – and they had the satisfaction of knowing that they are part of that support.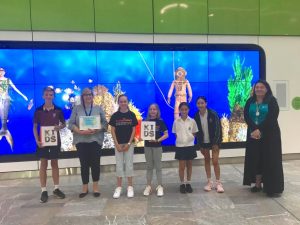 ---
2019 Update
In 2019, a record $4,900 was collectively raised and after some great presentations, Green World Revolution were selected as winners so that they can fill empty city blocks with a field of flowers.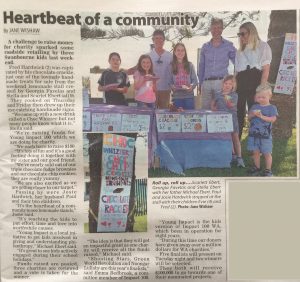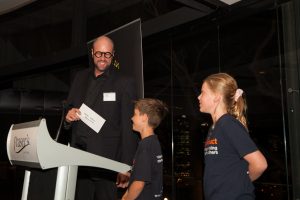 [Note the slight difference in height between Toby of GWR and the YoungImpacters!]