With Thanks to:

ACCRU Perth – thank you to Bruce for look after our financials and keeping us on the straight and narrow!

Georgina Barker Photography and Christine Cass-Ryall, for their awesome photography that has created such a great record of our events (Georgina in 2020, 2019, 2017, 2016 and Christine in previous years).
Scott Print (www.scott.com.au) donated their design expertise in creating our Impact Review brochure that outlines and highlights the achievements of our first four years and then printed it for us on their beautiful ProcessGreen environmentally sound paper.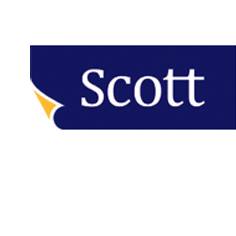 Frasers Group have supported us since we very first started and we are enormously grateful. They have provided us with generous deals on room hire (first at The Old Brewery, now at the State Reception Centre), food and beverages as well as their expertise.

Silverstream Wines have been staunch supporters and have generously provided their wines for the delectation of our members, thank you Felicity and Tony.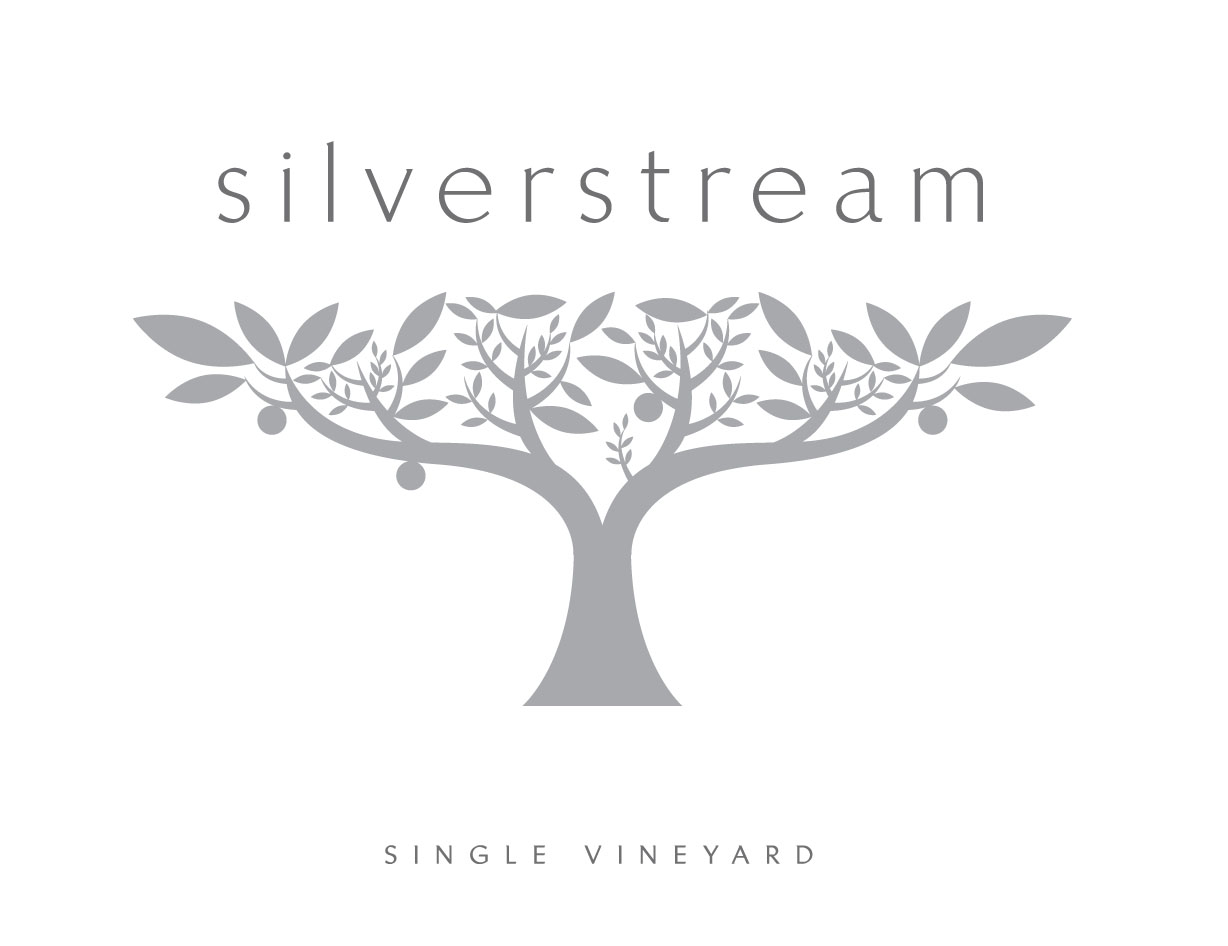 Clockwork Print are the lovely people who printed our flyers and made our banner, thank you Ted and Rebecca.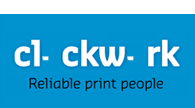 Karen Cheng volunteered her time and expertise to help us with our social media and to create our new website, thank you!
Belis Branding Solutions transformed our banner, flyer and ads and made us look professional – thank you Felicia.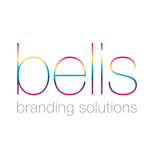 Eliza_ Brand and Experience Architects for the impetus and brains behind the Impact100% movement that has been introduced and will be rolled out shortly.