Sponsors

HPH Solutions
Long term donors to Impact100 WA, who have also provided untied funds to help support our events, admin costs and more!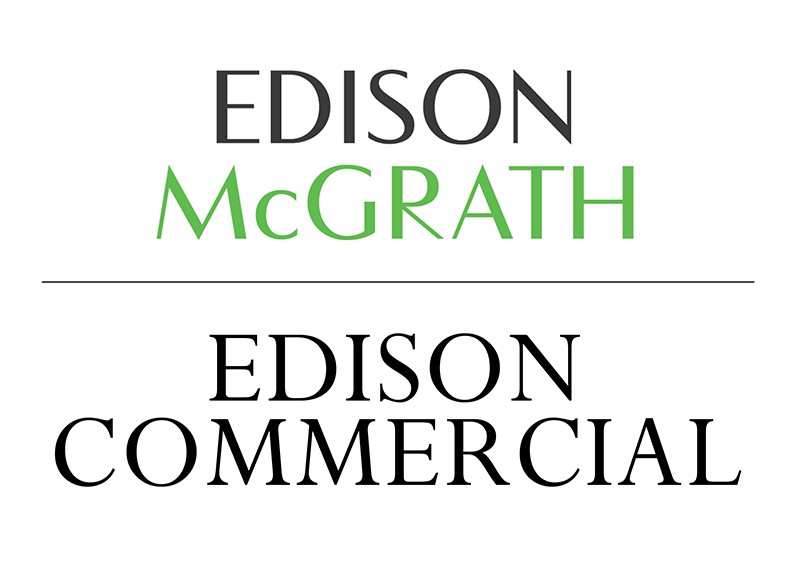 Edison McGrath and Edison Commercial
Our Grant Awards Dinner sponsor for 2023, enabling us to deliver the high quality event that we all appreciate. Our gratitude to Ross, Annette and Pasquale.


Scotts
Printing have donated their design expertise in creating our ImpactWA Booklet that outline and highlight the achievements of our first four years and then ten years and then they printed them for us on their beautiful ProcessGreen environmentally sound paper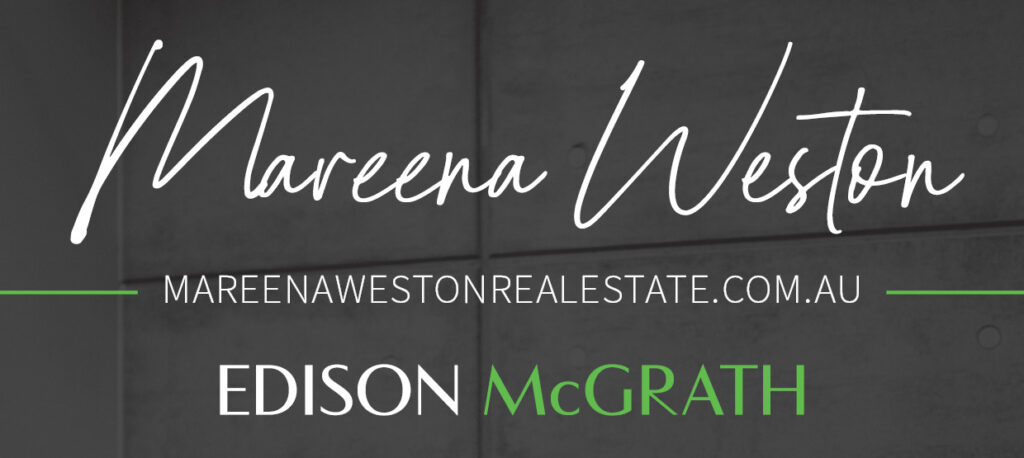 Mareena Weston Real Estate 
Mareena's sponsorship of our 2023 Kickstart event meant we had a warm, inviting and inspiring event – thank you, Mareena.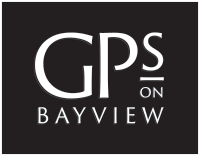 GP's on Bayview
Their flexible general sponsorship in 2023 is very much appreciated. Thank you all so much!

---
Supporters

ACCRU Perth – Thank you to Bruce for look after our financials and keeping us on the straight and narrow!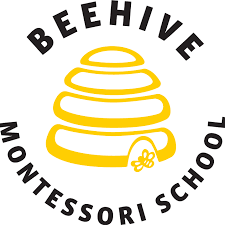 Beehive Montessori
– We thank you for the exceedingly generous ongoing use of their hall for our Assessment Evenings and Young Impact events.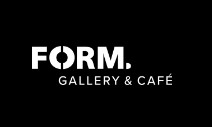 Form Gallery & Cafe – Being able to use their beautiful venue for our Kickstart event over the last few years has made for a fabulous beginning to our grant round. Thank you!

Fraser's Group have supported us since we very first started and we are enormously grateful. They have provided us with generous deals on food and beverages as well as their expertise.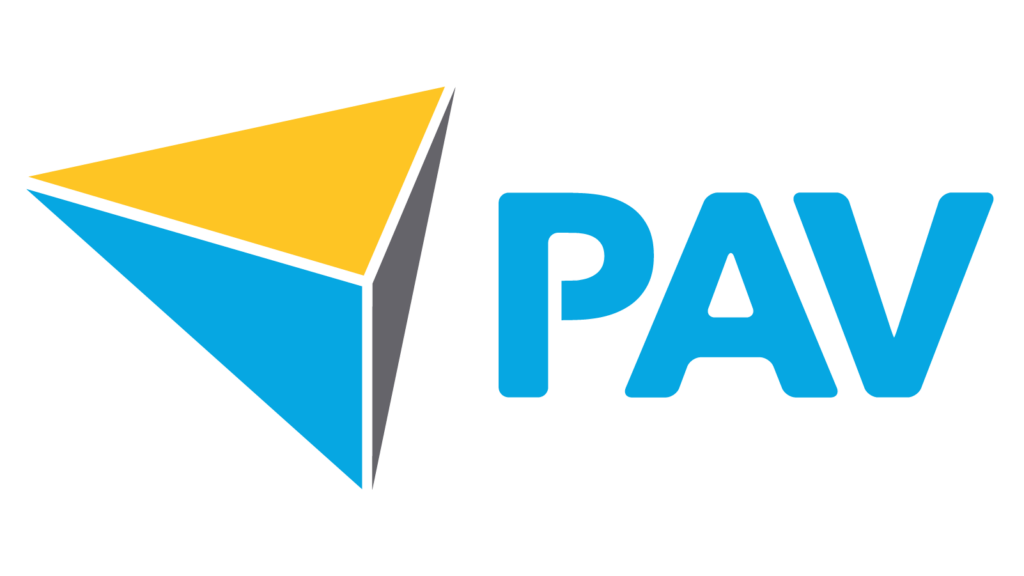 PAV – This excellent audiovisual support has meant that our annual Grant Awards Dinner speeches and presentations have been smooth and trouble free! Our ongoing thanks to Mitch and his team.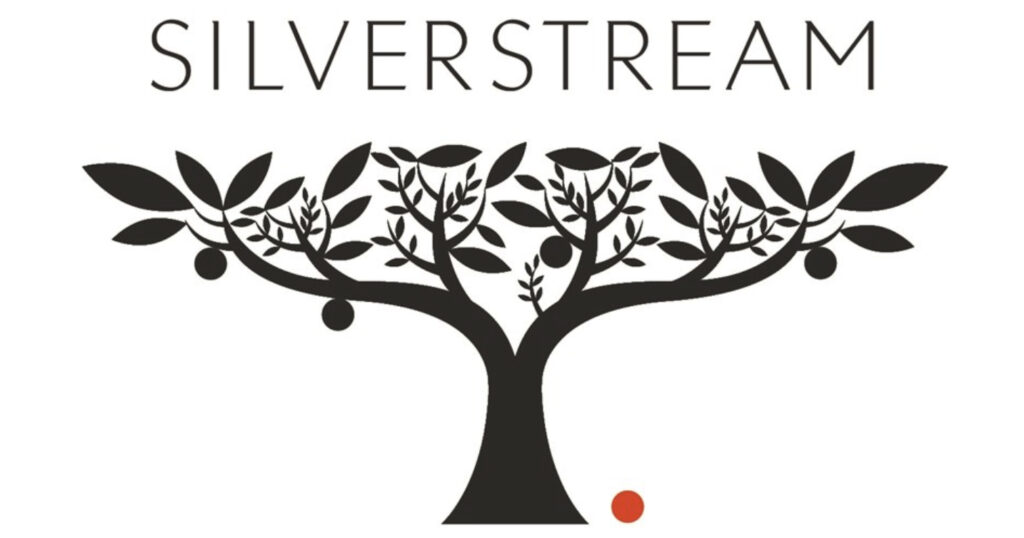 Silverstream Wines have been staunch supporters and have generously provided their wines for the delectation of our members, thank you Felicity and Tony.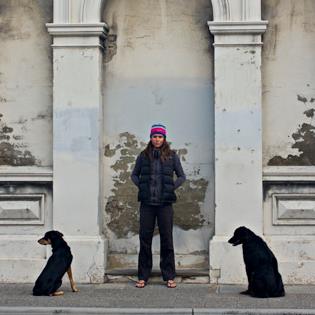 Georgina Barker Photography for her awesome photography that has created such a great record of our events (Georgina in 2022, 2021, 2020, 2019, 2017, 2016).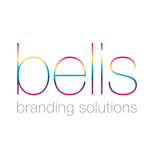 Belis Branding Solutions transformed our banner, flyer and ads and made us look professional – thank you Felicia.