2017 $100,000 Primary Grants were awarded to: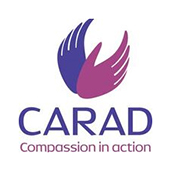 CARAD – (Centre for Asylum Seekers, Refugees and  Detainees).  CARAD's ethos is about bringing people together over food to foster compassion and social cohesion for people from refugee and asylum seeker backgrounds.  Sharing meals, culinary skills and culture with the WA community by investing their grant in a sustainable, social enterprise in the form of a food truck that will provide education and experience while generating greater awareness of asylum seeker issues.  Eat. Share. Connect.  CARAD will be trialling their street food menu at the Subiaco Markets on Saturday May the 12th 2018, visit them to see what's in store for the future!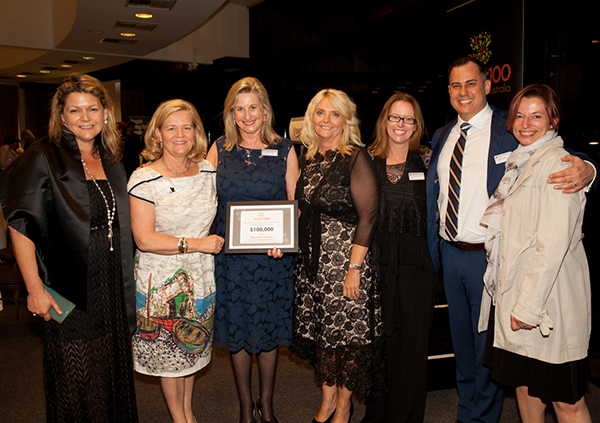 Dress for Success – Has a mission to empower women to achieve economic independence by providing a network of support, professional attire and the development tools to help women thrive in work and in life.  They were looking to fund their 2 year 'Going Places' Career Support Program which will be a series of career support and employability workshops delivered by experienced facilitators that aim to build the capacity of unemployed, under-employed and low-income women to secure and sustain employment. Also on offer are professional one-to-one styling, suiting and booting sessions for referred women wanting to enter or return to the workforce and in need of good clothes to present well.  Many of Dress for Success Perth clients will have been out of work for a long time.  Some may never have had a job, while others may be coming out of prision or detox programmes, or may be recently arrived skilled migrants to Australia.
.
---
$10,000 Minor Grants were awarded to: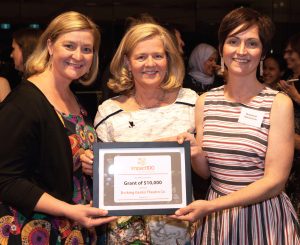 Barking Gecko – Creative Kids – Country WA – Also a minor grant winner in 2016, Barking Gecko came back in 2017 for another crack at the game changing $100,000 grant.  This year they were still eager to match unmet and underfunded demand in rural, regional WA for more quality cultural opportunities as artists and audiences.  The sector has seen a steady decline in funding which has been highlighted by the fact that there were twenty-one federally funded youth arts companies, in 2017, throughout Australia and now there are only five and none of these are based in WA.  The Creative Kids – Country WA program was about co-ordinating and delivering creative drama programs in 6 under-served regional areas.
---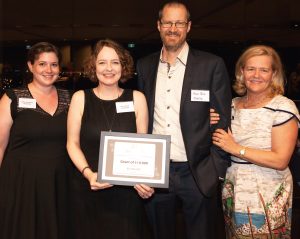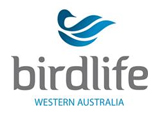 Birdlife WA – Know Your Neighbourhood.   Birdlife is part of the wider Birdlife Australia group, now over 100 years old and well established in each state in Australia.  Their mission is to create a bright future for Australian birds by finding solutions to the threats they face and by inspiring action to ensure birds and their habitats flourish.  This year their application focused on engaging local residents with their surroundings through an interactive citizen science project that involved community monitoring and recording birds, plants and changes and also by creating opportunities to enhance their natural environment.
---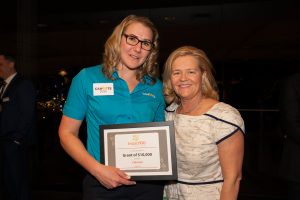 Cahoots – Cahoots' mission is to provide opportunities to children and young people living with disability to develop friendships, skills and confidence.   This is done by supporting families and carers by providing services for their child or young person with disability.  These services include important opportunities for social interaction, recreation and leisure experiences.  Their application was looking at expanding existing weekend and week-long camps by building capacity in the local area that would enable more young people with disability from regional areas to attend using locally based staff and volunteers.