Compelling Causes, Good Food and Great Company!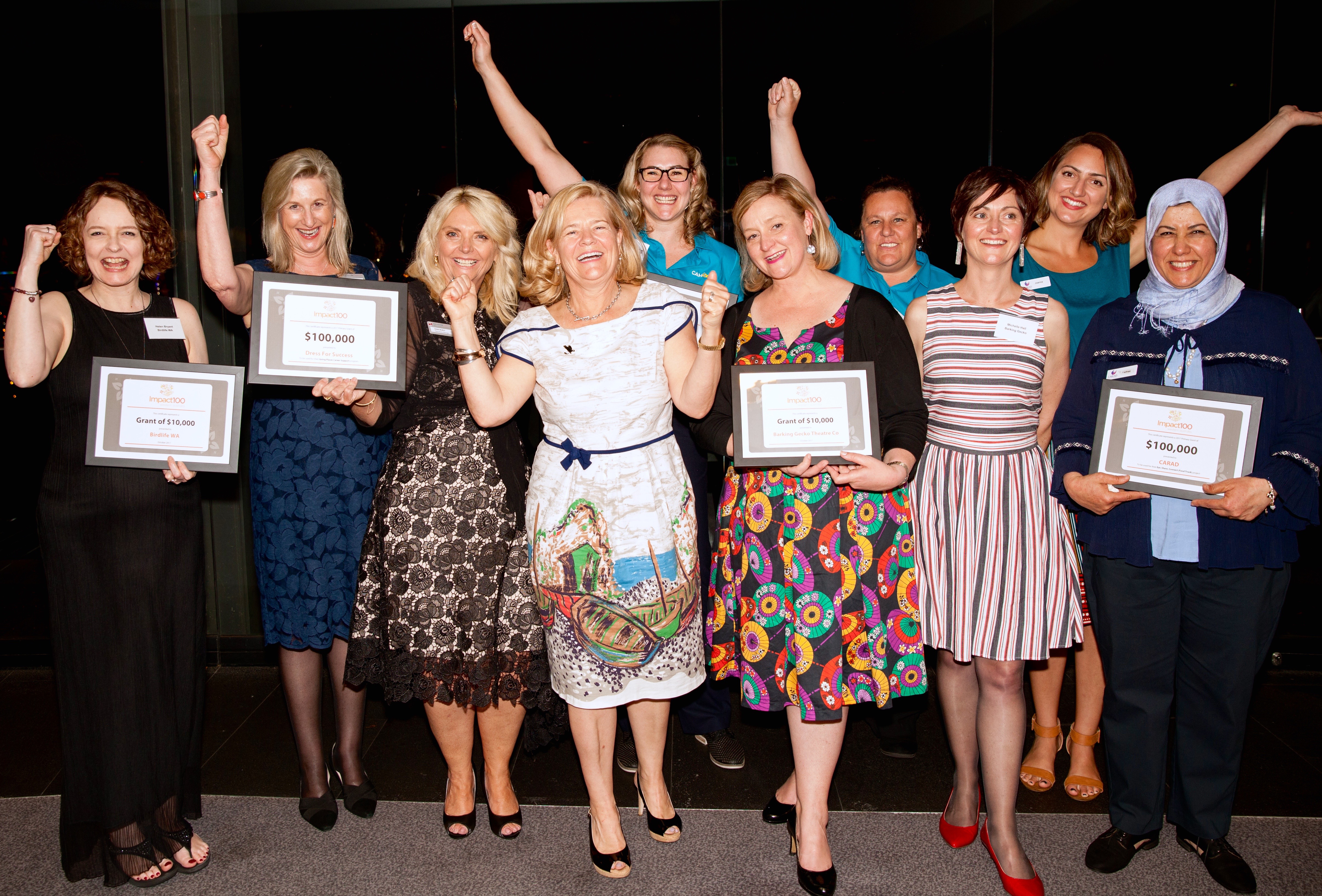 We like to think of these events as the culmination of a year's hard work on the part of our applicants, donors, sub-committees and committee members.  This is the moment we celebrate grants past and award our collective pool to what our donors select as the most compelling projects.
Read more about past grant recipients and their stories here: 2012, 2013, 2014, 2015, 2016, 2017
There is a lot of magic and excitement at play during the event and ALL of our presenting charities love the buzz in the room, yes there's tension when the votes are being counted BUT everyone's a winner on the night.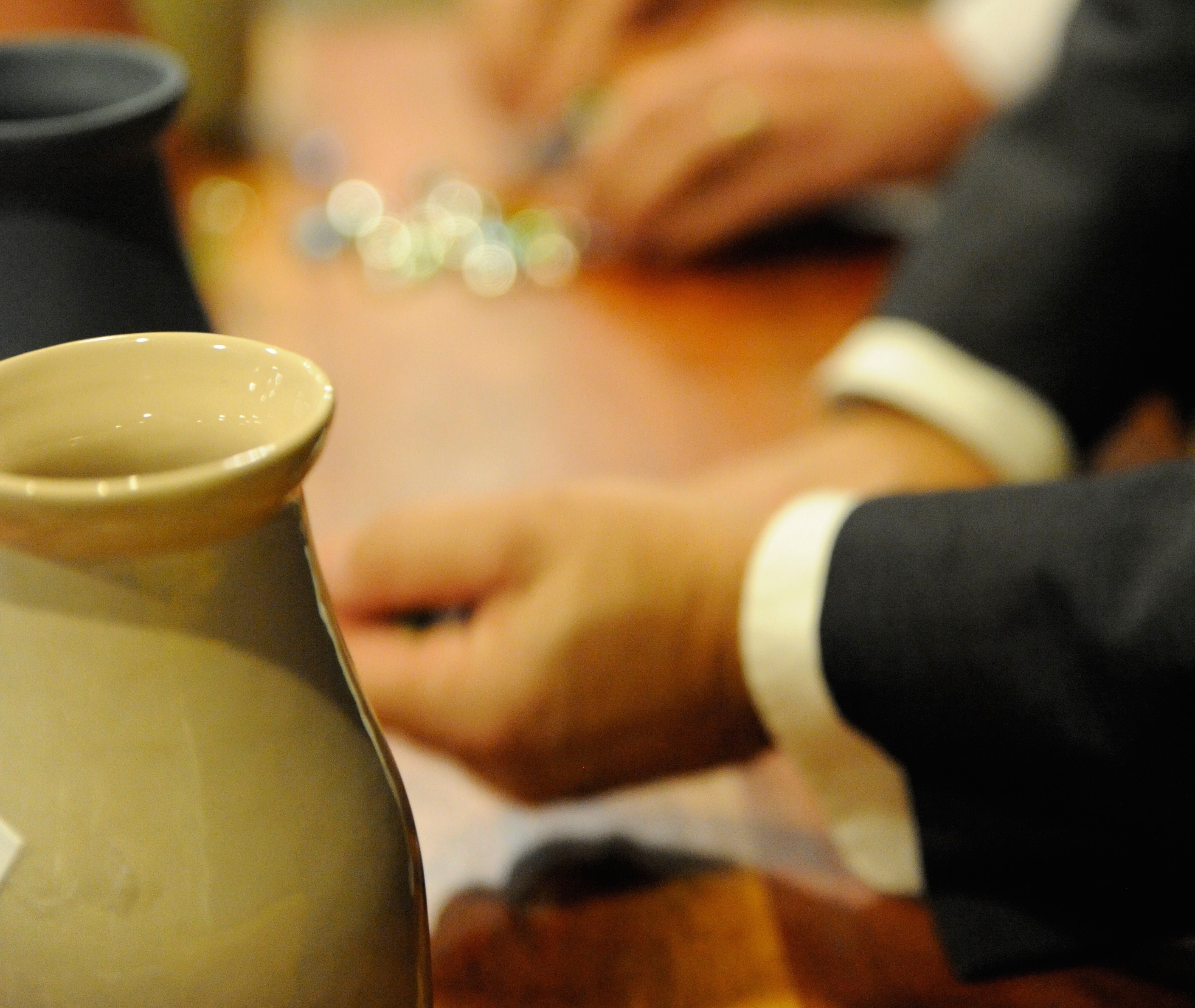 "We were so thrilled to be one of the four finalists and have the opportunity to tell our story to a room full of people interested in giving. It was a wonderful night for us – the $10,000 'consolation' grant was a fantastic surprise and the unexpected spontaneous donation of $10,000 was really the cherry on the top!" – Michelle Hovane from Sensorium Theatre after the Grant Awards Dinner 2013
We would like to thank you for an amazing experience with Impact100 WA. It really has been an energising journey and even though we didn't walk away with the large grant, we were very happy with the exposure it brought us and the opportunity to spread the word about the work we do and the issue we are trying to address. – LYF 2015 $10,000 Winner
"I just wanted to say a huge thank you to Impact 100 team for all their help in relation to the grants dinner. It was a fantastic opportunity for Autism West" – Autism West – $20,000 won in 2014
Every year we have generous donors stepping up to add additional dollars towards projects that have captured their hearts and opening opportunities for on-going relationships between the charities and the donors.  These generous donations prove that the Impact100 WA model truly is a catalyst for more philanthropy!
---