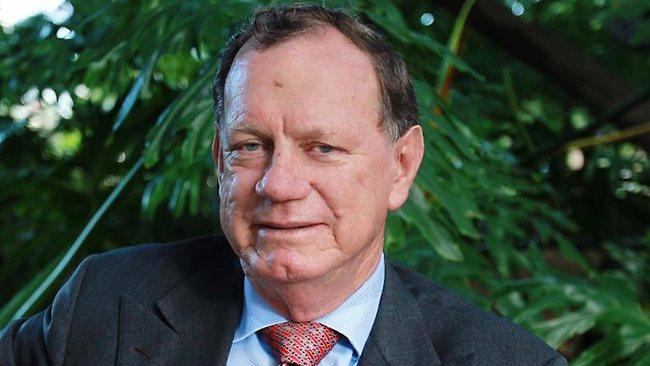 Our always popular, annual 'Generous Australian' event is on again. Please join us to hear the remarkable and inspiring story from a true community champion, George Jones, AM.
Wednesday 14th August,
6:30 for a 6:45pm start
St Catherine's College Conference Room, 2 Park Rd, Crawley
Event now completed
To see photos please click here
His is a distinguished name in both business and in health: as well as having over 35 years experience in the mining, banking and finance industries, he is a prolific fundraiser, a former board member of Parkerville Children and Youth Care and a strong supporter of both the George Jones Child Advocacy Centre and the Ear Science Institute of Australia.
But there is so much more to his story, from being raised in a children's home to being a knight in shining armour to Sundance Resources mining company, there will be plenty to learn from him and this evening will be sure to leave you feeling inspired and amazed by the tireless efforts of a very humble man.
This is a free event and you are invited to bring friends and colleagues.
Seating is unallocated, no need to print/bring your reservation.
Parking is available on Park Rd.
Nibbles and drinks will be available.
We look forward to seeing you there!
Venue generously supplied by St Catherine's College who are home to the Dandjoo Darbalung project that we are supporting this year.
* Image source: Jane Dempster, The Australian Business Review