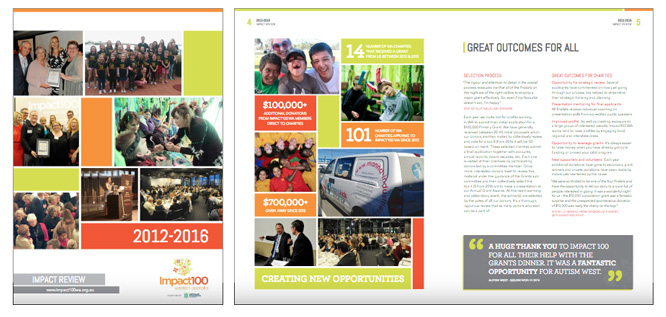 Click here to get to know us a little better by reading all about our first successful 4 years in our Review document.
A big shout out of thanks to all our past and present donors for their commitment, generosity and support and the inspiring outcomes that have been achieved in these few short years.
We look forward to a very bright future working with everyone together to make positive change in our community, collectively.