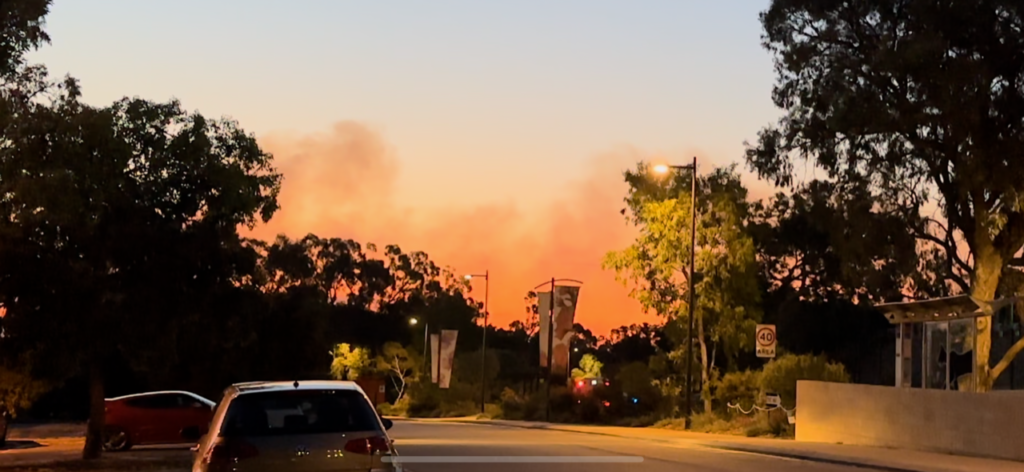 This is most definitely NOT the news we were planning to share today.

We are devastated that the fires in Kings Park last night meant we couldn't go ahead with our Grant Awards Dinner.

We are doing all we can to reschedule for as soon as possible.

Meanwhile, our commiserations go out to:
Our wonderful finalist presenters – all ready to pitch their hearts out for a chance at the $100k grants, but having to head home with nothing at all.

The chef and staff at Fraser's – tables laid out, everyone in place, food and bubbles ready to be served

Our donors and their guests – all dressed up and ready for an evening of inspiration, and some of them even managing to get past the roadblocks to rock up at the venue!
THIS WILL BE FIXED!

Rest assured – we will get these grants given away, one way or the other, and we WILL be part of making powerful difference in WA.

Thank you for your support while we work this out.