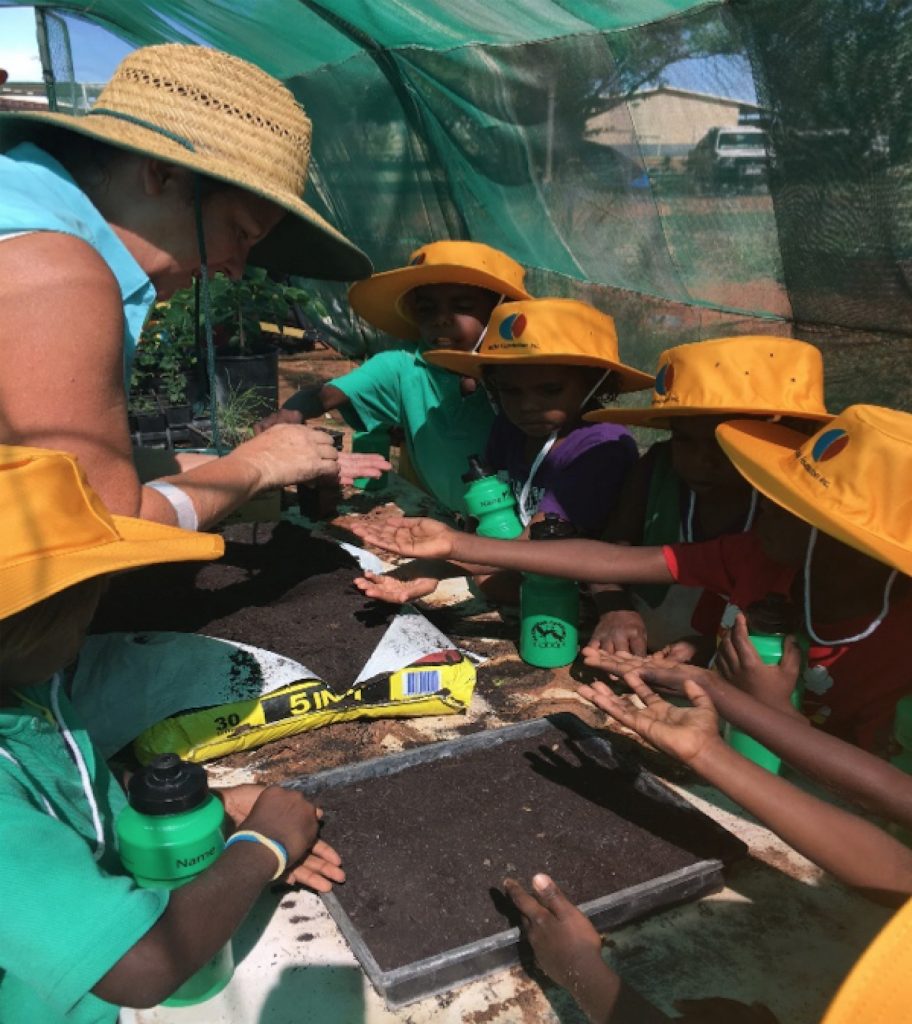 EON Foundation
The Australian government has committed $6million to fund 18 Thriving Community Gardens programs making a big difference to the health of young people and their families in remote communities.
The 2015 Yakanarra project, started with Impact100 WA money, is included together with an expansion into 9 new communities in the NT.
Sensorium Theatre
A runner up in 2013, then a winner in 2016, their Sensory Storytelling sessions are in big demand from schools and libraries in the SW and they have even extended their program to provide storytelling training to librarians and educators.
They are also about to be the beneficiaries of a Creative Partnerships Australia matching grant providing at least $50,000 to enable their Future Proofing Project.
Homeless Healthcare
Since the pilot Street Health Program launched with a 2014 Impact100 WA Primary Grant, a generous, private philanthropist has underwritten its future funding and they continue to place nurses on the streets 3 days a week in Perth Metro and 2 days in Fremantle.
Esther Foundation
After being a runner up in 2018, not only did one of our donors subsequently make their dreams come true by funding their refrigerated catering vehicle but the government have also announced $4million to provide funding security for 7 years as well as supporting the operation of an additional 20 beds.