Do you know of any charities who are in the small-to-medium category, have been running for at least 3 years and who could make a big positive difference in our community with a transformational grant of $100,000?
Encourage them to check out our Grants page to find out if they are eligible and ready!
Due date for applications is 5pm on Thursday 18th May.
They could join the ranks of our previous recipients, including these ones from last year: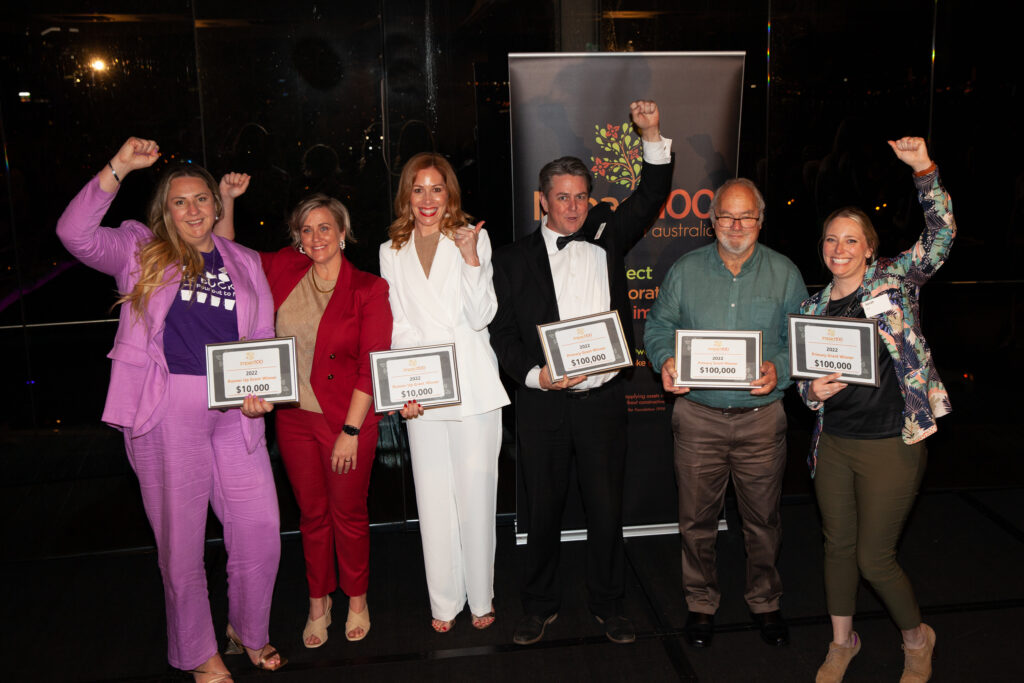 Once applications are in we can start the review process which is the most exciting part for our donors: sifting through some great projects, finding strengths and opportunities, attending site visits to meet the passionate people working on the ground, choosing which ones are the most powerful and should move through to the next round.
It is a fun and enlightening process and we are excited to be doing it all again.
#impact100wa #impact100 #transformationalgrants #collectivegiving