Sorry, applications for 2019 are now
CLOSED – we received 66 to review!

___________________________________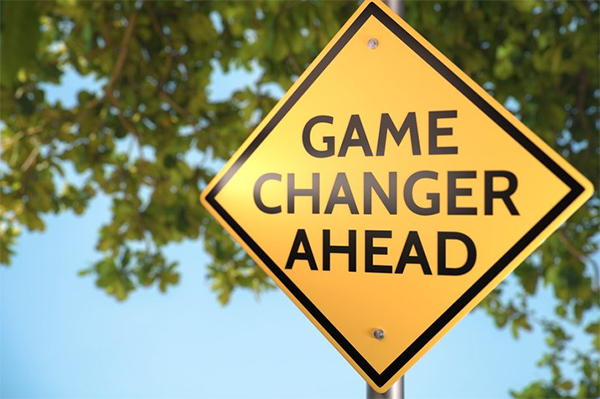 'When a not-for-profit has a big idea, they need a big gift to help bring it to fruition'
___________________________________
Applicants should read the Key Objectives and Eligibility below and then check out the 2019 Guidelines (see bottom of page) which hold further information and the questions for the application.
Key Objectives
In 2019 Impact100 WA will consider applications for defined projects that;
Make a significant and measurable difference to an under-served cause or population.
Target a specific need, for a specific duration and with specific measurable goals to be achieved.
Priority will be given to projects that deliver more widespread benefit.
Priority will be given to lesser-known Western Australian based not-for-profit organisations.
Applications are invited for the following focus areas:
Arts & Culture – Initiatives that cultivate, develop, and enhance the cultural and artistic climate in WA.
Education – Initiatives that provide learning opportunities or improve access to education for children and/or adults in WA.
Environment – Initiatives that restore, preserve, revitalise or enhance the natural or recreational surroundings of WA.
Health & Wellness – Initiatives that positively impact the mental and/or physical well-being of people in WA.
Family & Community – Initiatives that strengthen and enhance the lives of children, families and communities in WA
Eligibility
Impact100 WA, in conjunction with Australian Communities Foundation, has developed the following criteria and guidelines and will only receive applications which meet the following:
Are aligned with at least one of Impact100 WA's focus areas and all the key objectives (see above).
Have income tax charity endorsement from the Australian Taxation Office (TCC status).
Have Deductible Gift Recipient – Item 1 status.
Have been operating for at least 36 months
Further,
The Primary Grants are for $100,000 and proposed projects are expected to utilise the full amount.
Applications will be accepted from all states and territories of Australia for projects conducted within Western Australia and benefitting Western Australians.
We have a strong preference for organisations with an operating budget of over $50,000 and under $5 million. Applications from organisations with an operating budget outside this amount will be accepted at the discretion of the Impact100 WA committee.
Impact100 WA prefer to be a primary funding partner for the project.
The grant round for 2019 is now closed and will open again in March 2020.
If you are interested in applying in 2020 then you can click on the link to the document below to get an idea of the information we require:
If, after reading this document, you have any further questions, please contact us at the address given at the bottom of the document.