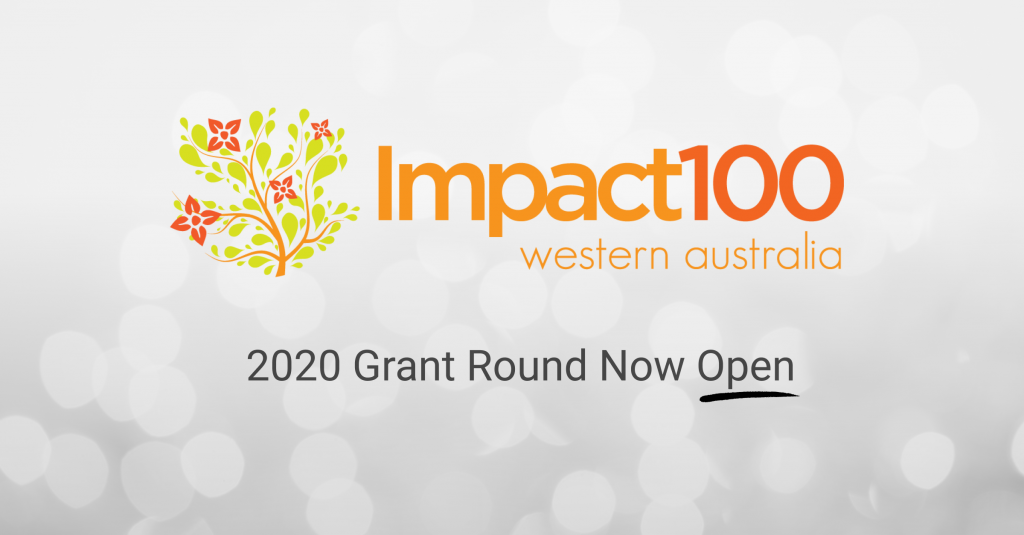 In response to the COVID-19 crisis, for this year only, we are modifying our approach towards providing high-impact grants to local, Western Australian not-for-profits.
Read our updated 2020 Grant Application Guidelines here.
2020 Grant Round is now open.
Please share with any WA not-for-profit organisations that are providing widespread benefits to our local community.
Applications close at 12 noon on Friday 29th May.