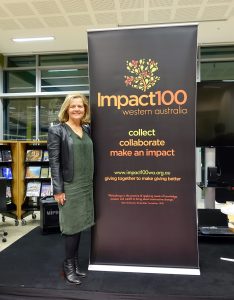 Last week we heard from our Patron, Nicola Forrest, at the Grove Library in Cottesloe as she openly and honestly shared her journey of philanthropy.
There were insights into why she does it, who inspires her, how they choose what to support, why they are leading the charge in being loud and proud about their work and how to pass on the culture of giving to the next generation.
She was inspiring, encouraging and a huge champion for the collective giving of Impact100 WA.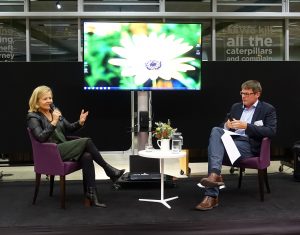 There were over 100 guests attending and a generous offer by a current donor to match the first ten new sign-ups was so well received that we actually gained 17 new members and, as an extra bonus, Nicola very kindly offered to match the extra seven.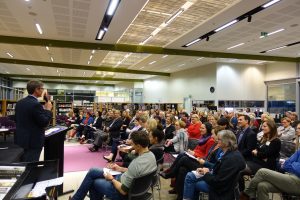 Afterwards we retired to The Albion Hotel to have a few drinks and discussions.
A big thanks to all those who came along, it was a fantastic evening!
Read more our 'The Generous Australians Series' events.